Twitter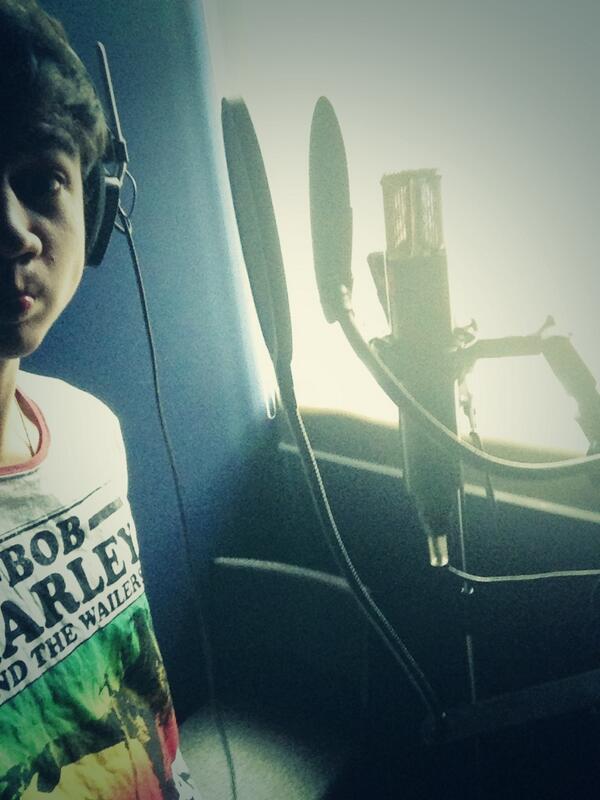 "@5SOS: Guess where I am today :) x"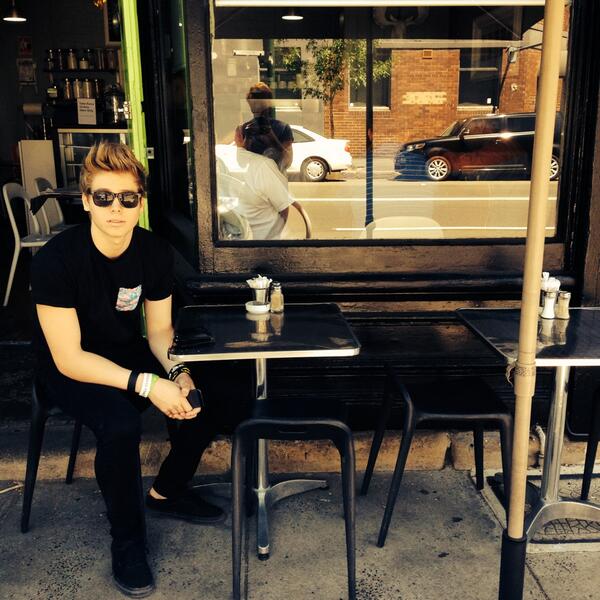 "@5SOS: @Luke5SOS being an emo"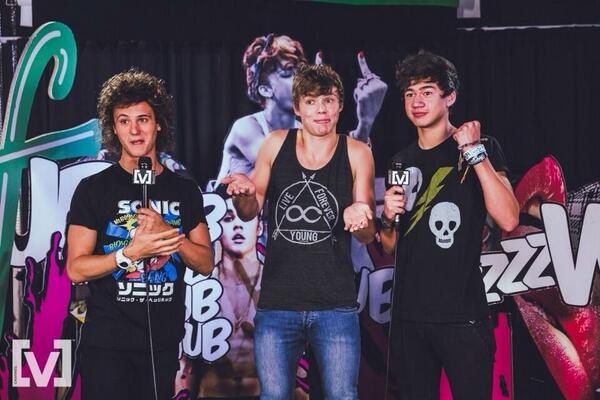 "@5SOS: We did an interview with channel V today :) check it out on their website xx cal plus this photo makes me look tan"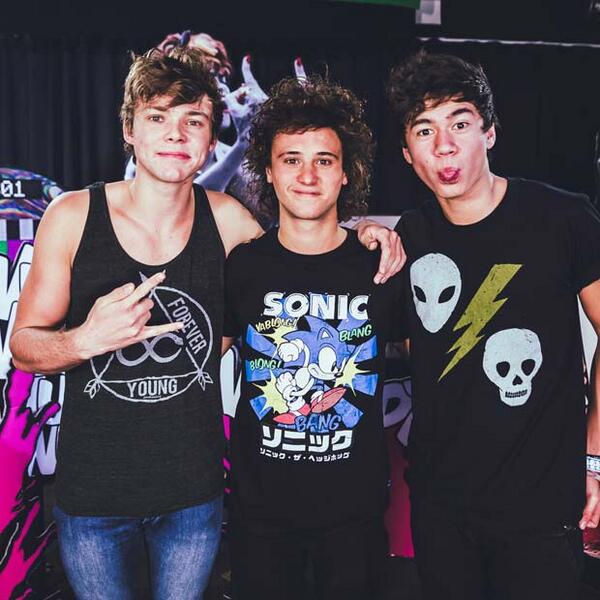 "@channelv: Hey, it's @Ashton5SOS and @Calum5SOS from (you guessed it) @5SOS! They're joining @martysmiley on #TheRiff at 5pm!"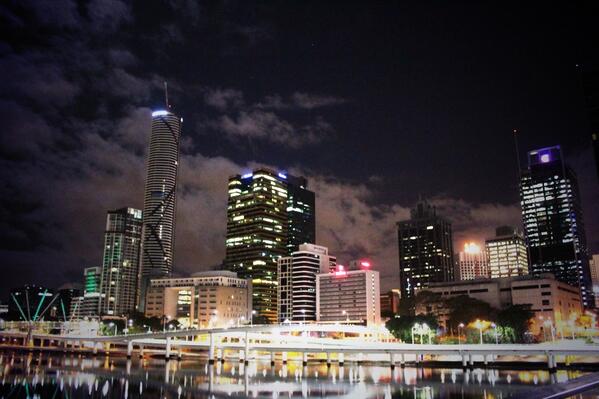 "@Ashton5SOS: Took this in Brisbane :D"
---
---